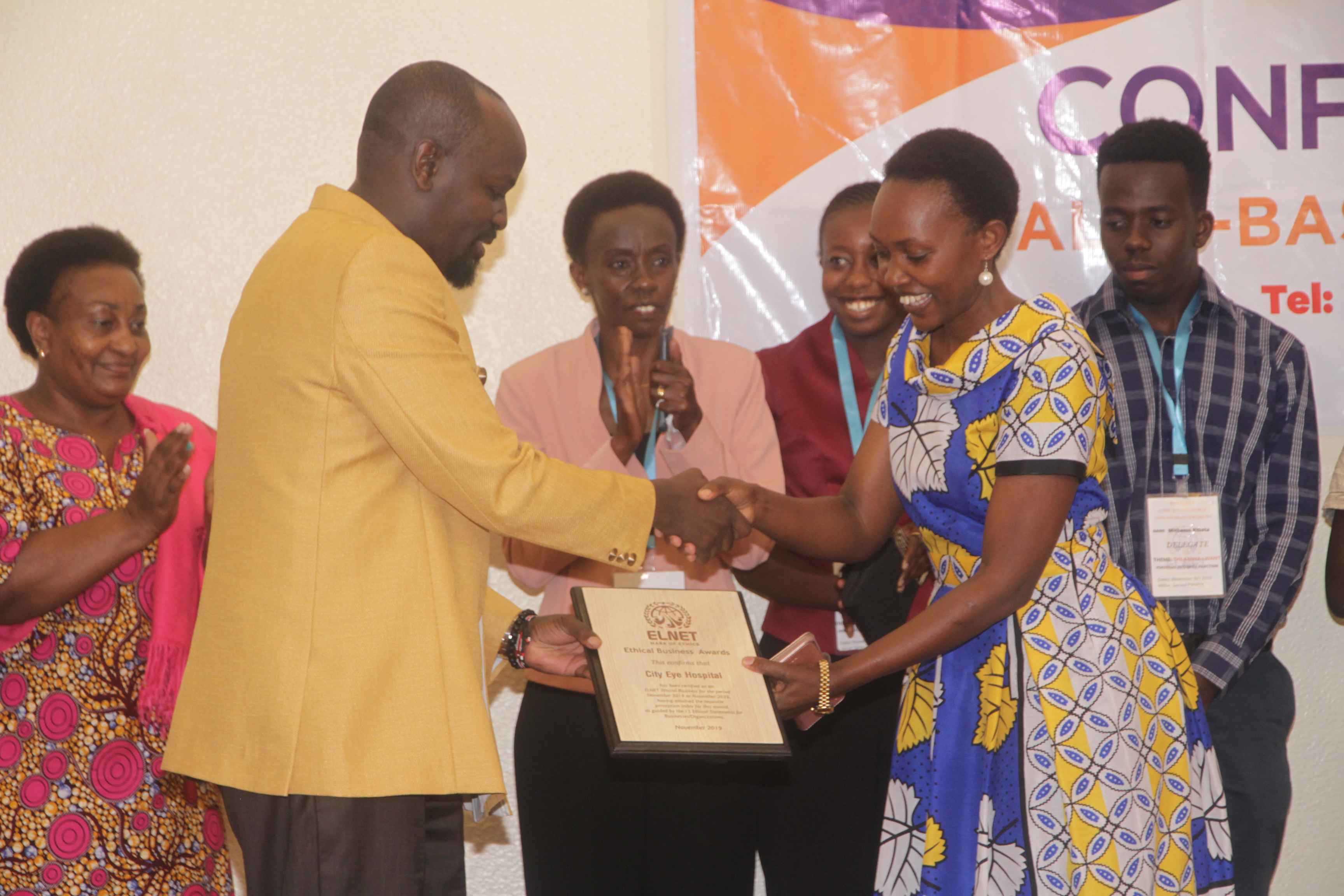 2019 ELNET Mark of Ethics Award to City eye Hospital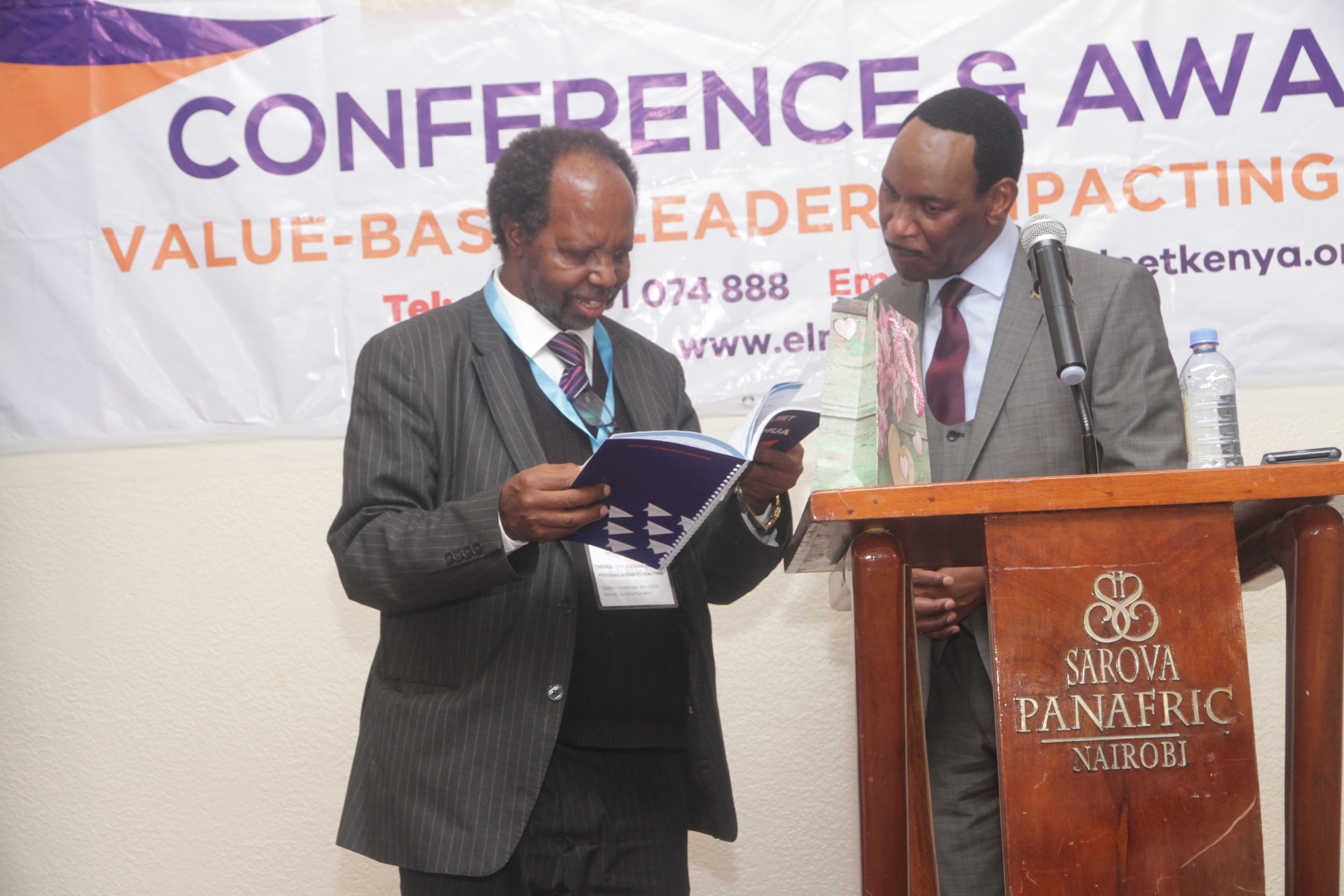 2019 ELNET ETHICS CONFERENCE AND
ELNET MARK OF ETHICS AWARDS CEREMONY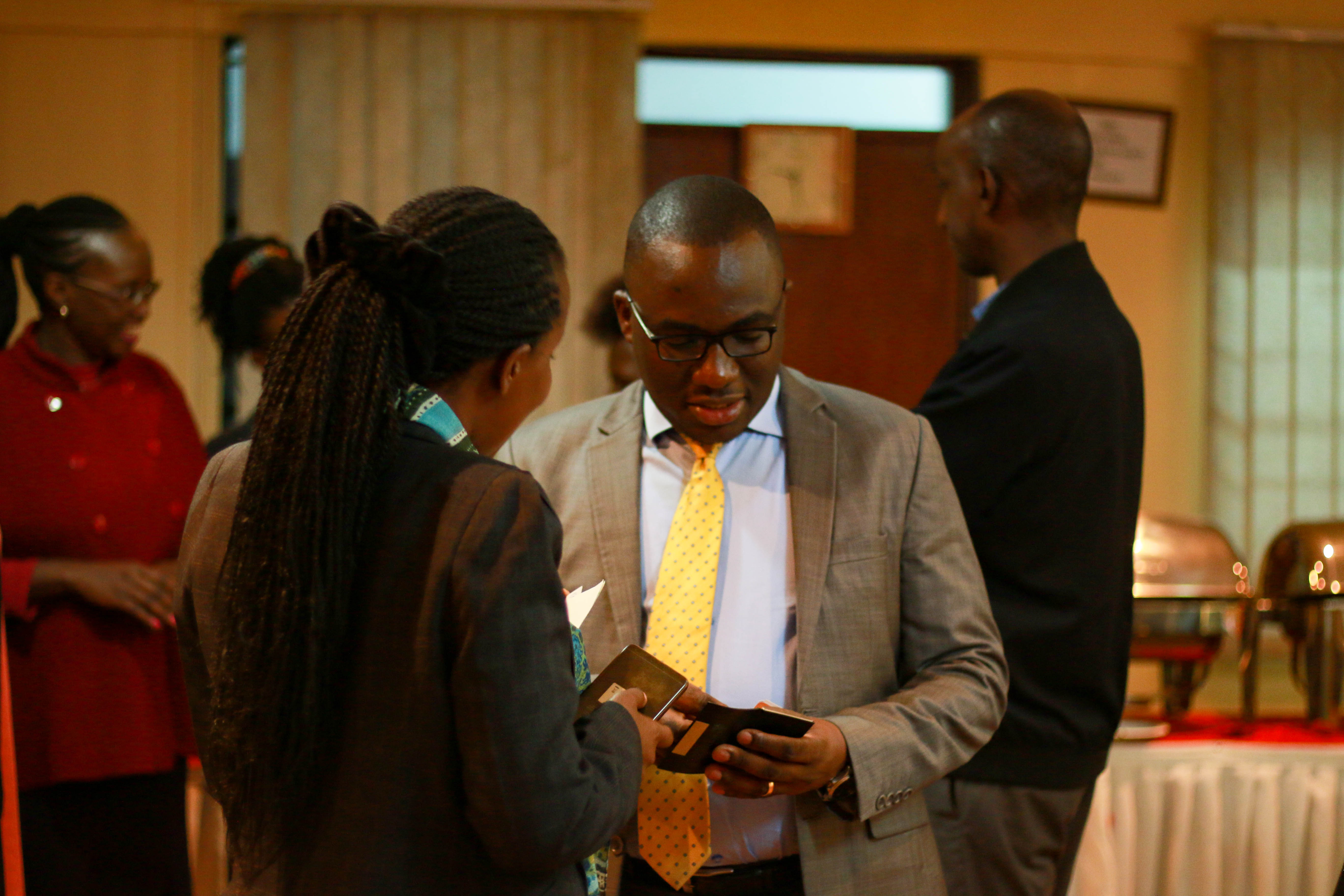 We believe the success of the social economic development in Kenya is dependent on Leadership, backed by an Ethical society.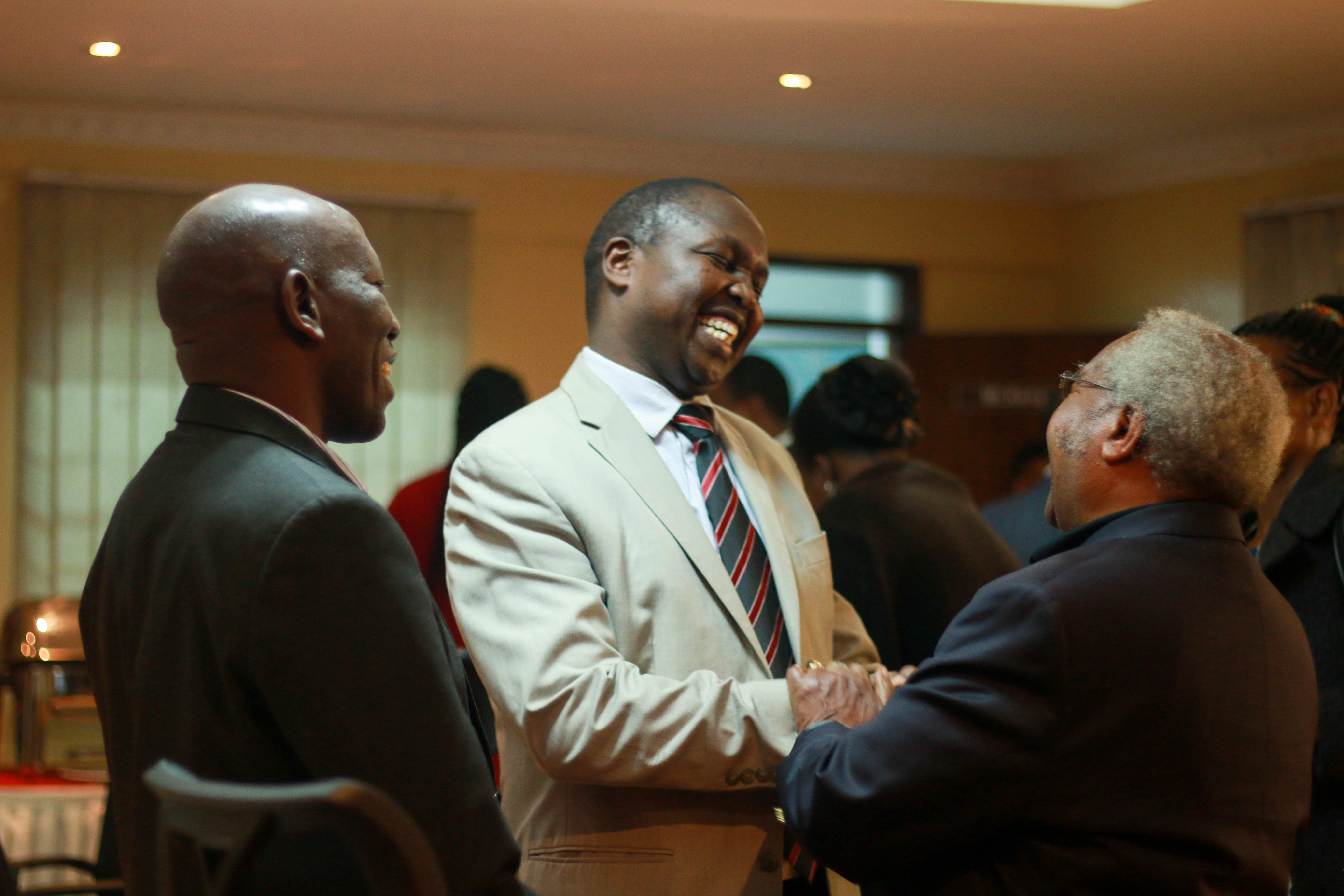 We believe in the power of ONE. That every Kenyan has the power to influence and therefore the power to transform their community.
The Ethical Leaders Network (ELNET) exists to influence leaders both in the corporate and religious circles towards Godly transformation. It also seeks to engage leaders of integrity in solving societal problems.
This network targets leaders because every organization or nation is a good as the quality of its leaders. ELNET members include leaders from Government, Business, Academia, Civil Society, etc

Our Vision: Leaders of integrity spearheading holistic societal transformation everywhere.
Our Mission: Engage, develop, multiply and synergize Christ-centered leaders of integrity to transform every sector of society.
ELNET leaders have made many significant contributions in its six years including:
 Developing a Moral Foundation for Kenya's Vision 2030 – which was endorsed by NESC (National Economic & Social Council, chaired by the President and the Prime Minister).
Designing the Moral Foundations led to partnership with NESC in formulating National Values that were incorporated in Kenya's new constitution (Chapter 6- Integrity).

During the drafting and passing of the 20 bills in August 2011, ELNET mobilized professionals from many Churches to scrutinize the draft bills and to send memoranda to the various drafting bodies as well as the Constitutional Implementation Commission.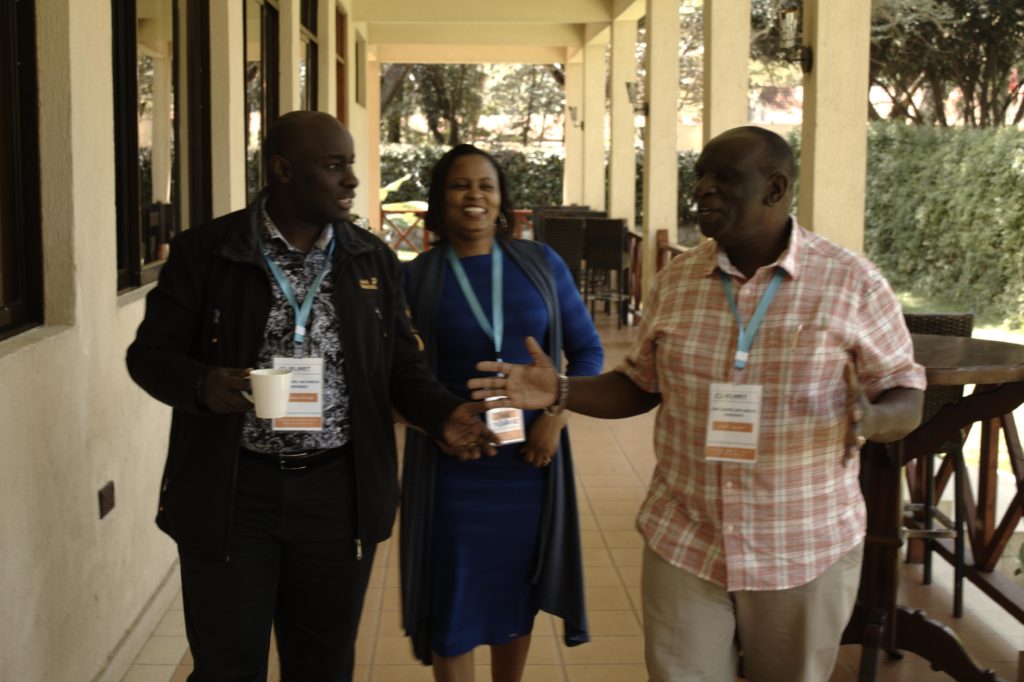 The Governance group seeks to improve governance and leadership in Kenya through working with leaders in Government, Church and across different sectors.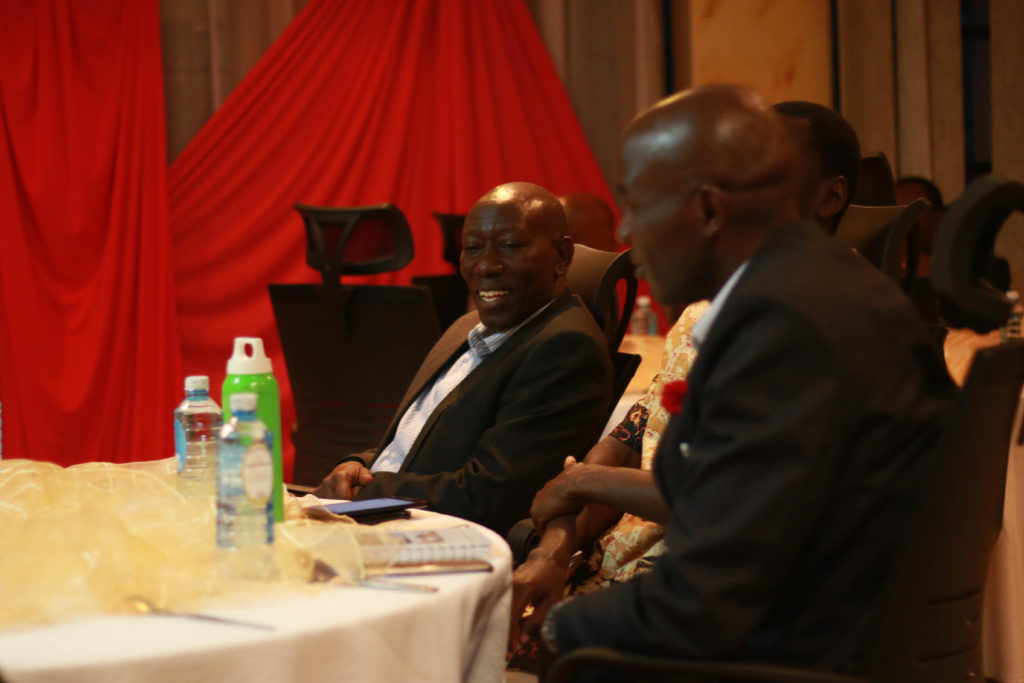 The ELNET Business Group (EBG)
The ELNET business group seeks to transform our country's business culture through entrenching of ethical values and principles that have been drawn from biblical principles.
This group seeks to help prepare the young people (the next generation of leaders) to become leaders of integrity. Its goal is to help the mentees generate solutions for developing their purpose in life and attain godly character​.


THE PURPOSE, SCOPE AND ETHOS OF THE ASSESSMENT
The mark of ethics pursues the transformation of Kenya's business culture from rampant corruption to ethical business.We believe this wil be realized one leader and one business/ organization at a time. We have already began this journey with encouraging results.
Through a tool from the ElNET 30 ethical statements which we use to evaluate business that invite us to assess their ethical values ,practices , and leadership. This includes their internal processes, and their interactions with their customers and other industry players –including their competitors. Since 2013,we have awarded 19 leaders and 16 businesses.
Profits without Compromise.
Subscribe to our Newsletter